24/7 Emergency Tree Service
We pride ourselves in the highest level of care for your tree removal and trimming needs
Austin, TX, is among the top ten most vulnerable cities to experience natural disasters. Locals are no strangers to storms, tornadoes, and severe weather conditions. For homeowners, this means they have to be ready for unplanned events such as tree falls that may damage properties if no emergency tree removal service is sought.
With storms capable of uprooting or cracking the trees, as a homeowner, you need to act swiftly and seek professional emergency tree removal service in Austin, TX. Otherwise, you will have to deal with more costly damaged properties, blocked driveways, and even injuries.
However much damage a tree has caused around your property, West Austin Trees can help you remove them as fast as possible and prevent them from causing any additional damages or injuries.
We always work to ensure we have minimized the inconveniences caused by the fallen trees by always attending to your emergency needs. Our experts will get to your property as quickly as possible and perform a fast and safe emergency tree removal service.
Avoid the costs of emergency tree removal service.
 With many years of experience in the industry, our technical team is skilled in dealing with any kind of damage caused by the fallen trees around your property.
 Our experts are also fully equipped with the right tools and machines to ensure they do not cause any further damage to properties while removing the trees. 
 West Austin Trees values its workers and treats them like family. They are always equipped with proper safety equipment and are fully trained to carry out any emergency tree removal service.
 West Austin Trees also strives to keep its pricing at competitive rates during disasters. We understand the damage and losses you are already facing, and we don't want to extend further the costs. This is why we keep our quality services at affordable prices.
Whether you want to move a heavy, fallen tree from your driveway or want to remove a dangerously leaning tree away from your property in Austin, Texas, you can count on us to do it safely for you.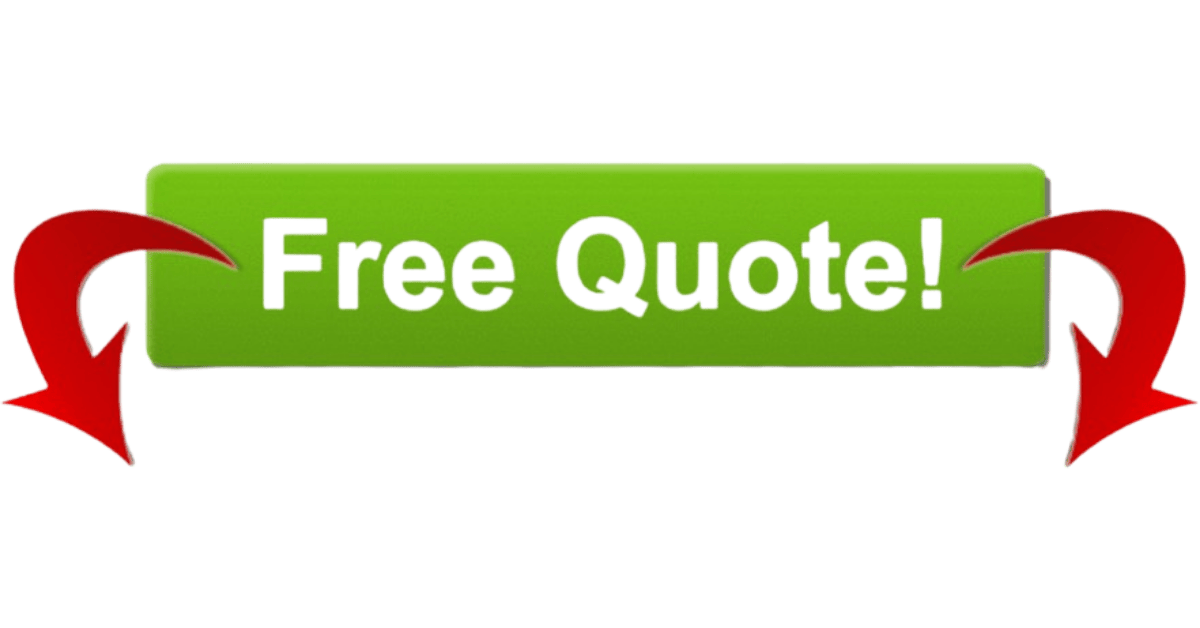 *

Indicates required field
It's not just after the storm and damages that you should call us for an emergency tree removal service. There are several reasons why you may need emergency tree removal services:
When selling your home: If you want to sell your home, you need to keep the landscape in a beautiful and attractive shape. You may need us to remove the dead and dry trees around your property to increase its value. You may also need tree trimming to improve the shape of the trees around your property. By trimming, pruning, and removing dead branches and trees, you will increase the curb appeal in your home, thereby increasing its value.
A diseased tree or tree threatening to fall anytime: Dead trees and branches that threaten to fall anytime are always a threat to your property. Since they can fall without warning, the best option is to call us for an emergency tree removal service and eliminate the danger.
Expecting a change of weather: If you're forecasting stormy and windy weather to come soon, you should call us immediately to assess and remove any dangerously leaning and weak trees within your properties. With Austin, TX, being prone to natural disasters, you should never assume the risks a weather change carries.
With a tree or branch hanging dangerously, you have to swiftly remove them from your property before the storm comes to topple them over.
For the safety of the people around you and to prevent any additional damages to your property, we recommend that you seek an emergency tree removal service from professionals who are well experienced in the field.
WHAT OUR CUSTOMERS ARE SAYING
"What an incredible professional and friendly team. I have nothing but positive things to say about them. I received 4 quotes for this job. Two large trees approximately 70ft tall, spanning over mine and my neighbors property and home. They were the only ones who legitimately knew the species of tree and was able to offer an honest assessment and quote. Not the cheapest, they came highly recommended from other professionals in the industry.
"I wanted you to know how impressed I was with your team. All of the crew seemed to go out of the way to be polite and were all extremely hard working. I felt, that not only the work was exceptional, but that I really got the greatest value."
" I called, they came out the next day to check out the trees. They gave us a quick rundown about our trees (they are healthy and just need pruning) then they came out a few days later to do the job. Very satisfied! More sun in our yard which makes me very happy. Definitely recommend them for tree trimming or pruning."