Avoid the costs of emergency tree removal service.
Instead of waiting for the disaster to happen and cause damage to your property in Heritage, Austin, you can opt for prevention. Always make regular checkups and beware of the tree conditions within your property during storm seasons.
By having a keen eye, you can take care of the breaking or dead branches at the right time and avoid calling for an emergency tree removal service. If you take note and keep it a routine, as a homeowner in Heritage, Austin, you will avoid the costly damages that may have happened on your property.
At West Austin Trees in Heritage, we offer tree checkups and diagnostics, along with the possible quotes of the tree care services. Call us today to have our experienced arborist scheduled to visit you and perform a checkup on your tree. With the experience at hand, we can conduct proper diagnostics on your tree and tell what care your tree needs to stay healthy and grow strong.
 With many years of experience in the industry, our technical team in Heritage, Austin is skilled in dealing with any kind of damage caused by the fallen trees around your property.
 Our experts are also fully equipped with the right tools and machines to ensure they do not cause any further damage to properties while removing the trees. 
 West Austin Trees values its workers and treats them like family. They are always equipped with proper safety equipment and are fully trained to carry out any emergency tree removal service.
 West Austin Trees in Heritage also strives to keep its pricing at competitive rates during disasters. We understand the damage and losses you are already facing, and we don't want to extend further the costs. This is why we keep our quality services at affordable prices.
Whether you want to move a heavy, fallen tree from your driveway or want to remove a dangerously leaning tree away from your property in Heritage, Austin, you can count on us to do it safely for you.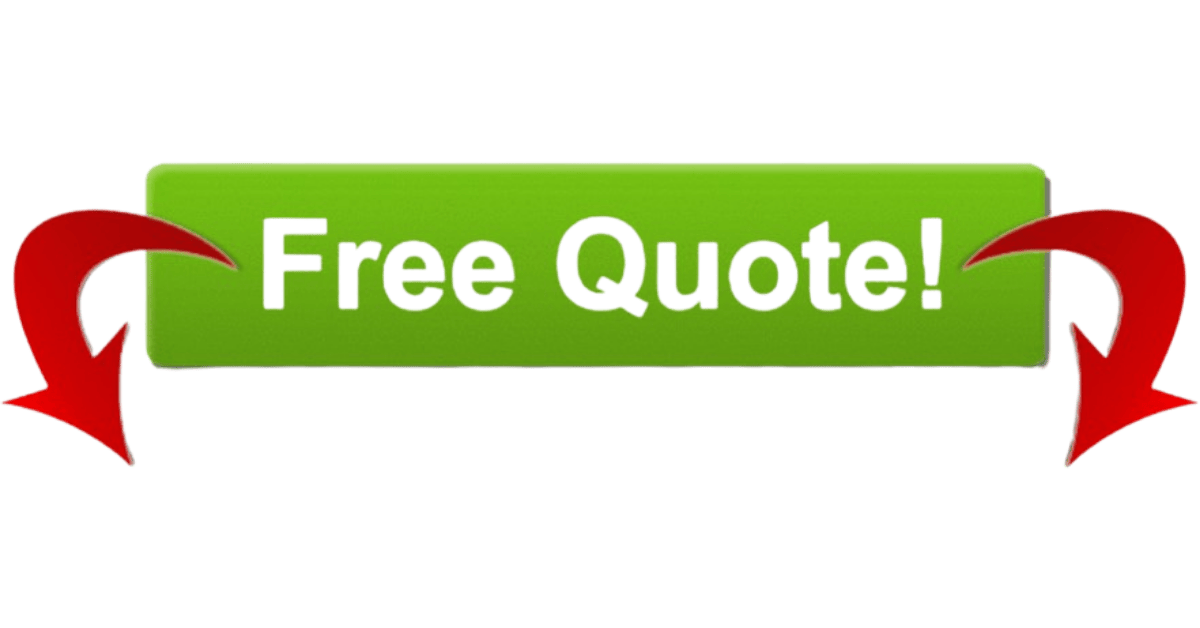 *

Indicates required field