Residential & Commercial Tree Service
specialize in every area of tree service
Residential & Commercial Tree Service
At West Austin Trees, we offer professional tree service to both residential and commercial customers in Austin, TX. We are fully equipped and skilled to perform any tree service that you may need. Our experts are specialized in every area of tree service, making it easy for you to get all the tree services under one roof. Whether you seek to improve your tree's health, remove trees from your yard, or perform tree cabling and bracing, we are the go-to place for all your tree service needs. Call us now to get a free quotation for professional tree services in Austin, TX, and its environs.
If you want to maintain the aesthetics of your tree, we have a variety of professional services you can choose from.
Tree pruning and trimming: Tree pruning and tree trimming are a regular necessity for your trees if you want to keep them healthy, strong, and keep their appeal. By removing dead woods, and excess branches from a tree, you prevent choking and competing for nutrients.
Tree care: Performing regular tree care for disease and pest control checkups can help with the early detection of diseases or pest infestation for your trees. This will help prevent the further spreading of diseases and pests to healthy parts of a tree by conducting early treatment on the affected tree parts. Our arborists have enough experience from training and providing tree pest and disease control services for several years in Austin, TX. Our team understands how to control microbial infections and prevent them from damaging your trees. We have been doing this for both commercial and residential areas, and we are here to stay.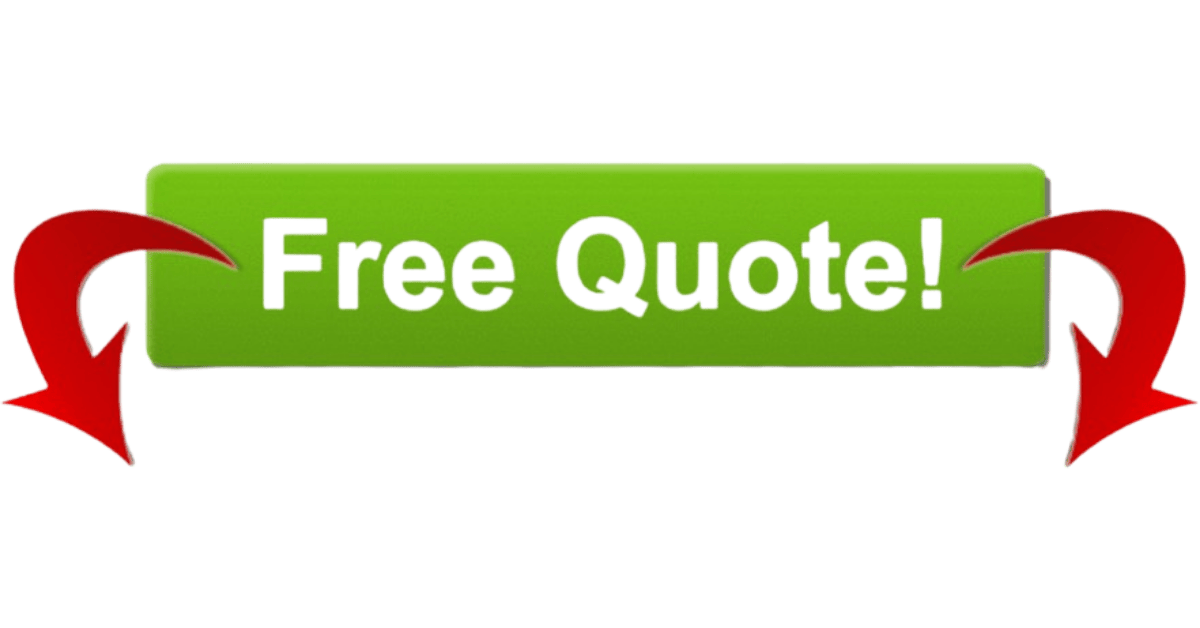 Emergency Tree Service & Prevention
We understand that Austin, TX is among the leading cities that are vulnerable to natural disasters. After extreme weather conditions, which are not new in the city, we can always offer emergency tree services in your home or commercial properties. Even if it means adjusting our schedules to attend to you, we always do it to protect our loyal customers. Being flexible to offer emergency tree removal and emergency prevention is always our thing. This is why we are the leading tree service company in Austin, TX.
Whether a tree has fallen or threatening to fall anytime on your property, just give us a call. We understand the urgency, and we will act swiftly by sending our team to remove or prevent further damage to your property.
When you suspect that the weather change may cause your tree to crack and fall on your property, you can call us early enough for our arborist to perform an inspection on the tree and recommend the best care that can prevent it from causing damage. There are options to prune, trim, cable, or brace a weak tree that may be vulnerable to bad weather. Our arborist will inspect your tree and give the best option and free estimates with no obligation to use our services. Once you are ready, we will act swiftly and respond to the need and keep you safe.
Tree cabling and tree bracing are methods to provide structural support for weak trees that may crack on their major branches. The methods work by restricting the movement of tree trunks and major branches during storms. Through tree cabling and bracing, you can extend the life of your tree for several years. You will also need to conduct regular inspections on your tree after cabling and bracing and call use for reinforcements if you notice a change.
Tree removal is always a risky activity when left to novice companies. At West Austin Trees, we are not just experienced in tree removal services. We also offer affordable and satisfying services for our clients in Austin, TX. We have been doing hundreds of tree removal services every year. 
You can trust us to take care of your safety and property when performing this tree service in your residential or commercial premises. We are fully licensed and insured to provide these services, so you don't have to face any liabilities in case of any accidents. However, we have never had any claims since we got into the industry and strive to keep it that way. Although our pricing relies on several factors, we can assure you of affordable and most competitive prices for our services. We always strive to ensure that our clients don't miss out on our quality services due to pricing. Call us today for an inspection and free quotations.
After cutting down a tree, stumps that are left behind are always an eyesore. They can lower the curb appeal and value of your property if not removed or ground. Besides, they pose a risk to children and pets playing on your lawn. This is why you need to remove them. West Austin Trees have the equipment for stump removal and stump grinding. We will also advise you on the best option to go for.
For your tree service needs in Austin, TX, and its neighboring areas, you can rely on West Austin Trees.
WHAT OUR CUSTOMERS ARE SAYING
"What an incredible professional and friendly team. I have nothing but positive things to say about them. I received 4 quotes for this job. Two large trees approximately 70ft tall, spanning over mine and my neighbors property and home. They were the only ones who legitimately knew the species of tree and was able to offer an honest assessment and quote. Not the cheapest, they came highly recommended from other professionals in the industry.
"I wanted you to know how impressed I was with your team. All of the crew seemed to go out of the way to be polite and were all extremely hard working. I felt, that not only the work was exceptional, but that I really got the greatest value."
" I called, they came out the next day to check out the trees. They gave us a quick rundown about our trees (they are healthy and just need pruning) then they came out a few days later to do the job. Very satisfied! More sun in our yard which makes me very happy. Definitely recommend them for tree trimming or pruning."