Where Honesty Meets Quality
WE PROVIDE 100% SATISFYING SERVICES TO OUR CUSTOMERS
West Austin Trees has been the premier tree care and tree service company in West Austin for years now.
We provide the following tree services in the region and its surroundings:
Tree Removal: We perform tree removal to get rid of dead and dying trees in your landscape. Such trees are always dangerous around your home, and if they keep staying there, they can fall on properties and damage them. You can also rely on us for tree removal services to help you reduce competition for light and space to make the remaining trees thrive.
Tree Trimming & Cutting: Once in a while, your trees will need to be trimmed and some branches cut. Tree trimming involves the removal of infected or dead branches that are interfering with tree health. Regularly trimming your trees will ensure they have strong growth and health.
Cabling & Bracing: Tree cabling and bracing are some of the most common support systems for trees. Tree cabling helps support a tree that has structural defects such as cracks. Tree bracing also helps prevent movement between limbs on a tree. These tree service activities can be crucial during winter as it helps your tree survive the storm.
Emergency Tree Service: Trees may fall unexpectedly due to strong winds and block your driveway or damage your property. In such cases of emergency tree services, West Austin Trees can act swiftly and help you remove the tree from your compound. We can also help you eliminate the looming danger if you identify a breaking branch or leaning tree that may fall on your property.
West Austin Trees strives to provide competitive and affordable quotations depending on the services you need for an efficient and safe tree service process. We handle all your tree service needs.
With experienced tree climbers, we can take down trees hard to reach areas that any inexperienced person will find challenging. With our services, the job can be done affordably and effectively while keeping everyone safe.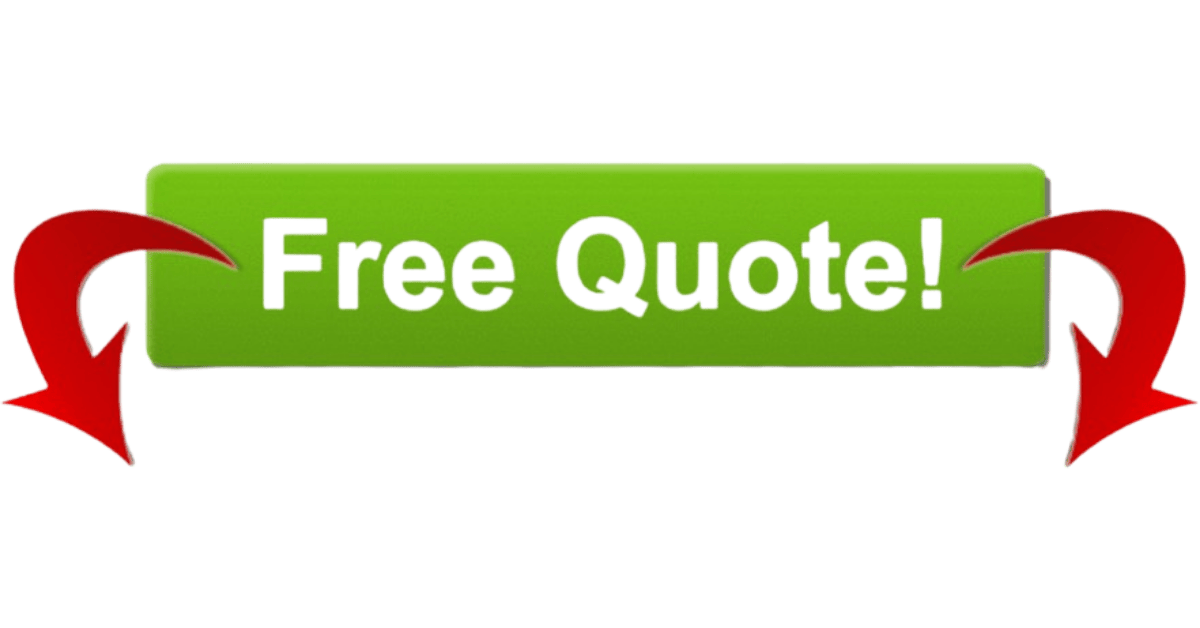 Why Pick West Austin Trees
Several years of experience: We have been in the industry for years now. You should bank on our expertise and knowledge for your tree service needs. We can help you remove potentially hazardous trees around your property in an efficient manner. This is what our team has been trained to do and has been doing for years.
Honest and fair: There are no hidden charges! After inspecting the situation and the tree service you need, we will provide you with a quote of the estimated price you should pay. We are always honest and always try to keep it fair for both parties. No other hidden charges will be added!
We keep time: We value your time and understand that you don't have to stay long hours to supervise the job. We know you have errands to run. For this reason, we keep time and work with the shortest time possible so that you can proceed with your daily activities.
Fully licensed and insured: While some companies hesitate to show you their license and insurance when you ask them, West Austin Trees provide these documents to you freely. We understand how important they are in keeping everyone safe. We are licensed to offer tree services in Texas. We are also insured to ensure that any mishappening is covered, and you will not be liable for any damage caused. However, we haven't had any claims, and we always strive to keep it this way.
Impressive customer reviews: Our customers have been the source of getting new clients. Whether it's through referrals or outstanding reviews they have left online about our tree care services. Our goal has always been to satisfy our customers with our tree care services. You will not be an exception.
Whether it's tree trimming, pruning, tree removal, or emergency tree service, West Austin Trees guarantees a 100% efficient and effective process. Our focus is to fulfill the best tree service company in West Austin and the nearby towns. We have created an impressive reputation and would like to maintain it for long years since we are here to stay.
With several years of experience, fully equipped with relevant and the best tools for tree removal services, you can rely on us to provide you with the best and unmatched tree services in your residential or commercial property.
Conclusion
Everyone wants to get the best services when they spend their money. When selecting tree service companies, you should look at the defining factors to differentiate one from the other. With West Austin Trees, you are assured of safety and an efficient tree service process.
WHAT OUR CUSTOMERS ARE SAYING
"What an incredible professional and friendly team. I have nothing but positive things to say about them. I received 4 quotes for this job. Two large trees approximately 70ft tall, spanning over mine and my neighbors property and home. They were the only ones who legitimately knew the species of tree and was able to offer an honest assessment and quote. Not the cheapest, they came highly recommended from other professionals in the industry.
"I wanted you to know how impressed I was with your team. All of the crew seemed to go out of the way to be polite and were all extremely hard working. I felt, that not only the work was exceptional, but that I really got the greatest value."
" I called, they came out the next day to check out the trees. They gave us a quick rundown about our trees (they are healthy and just need pruning) then they came out a few days later to do the job. Very satisfied! More sun in our yard which makes me very happy. Definitely recommend them for tree trimming or pruning."