enhance the structure and development for your tree
Tree pruning and trimming are used to substitute the other, but they do not mean the same thing. While they both involve cutting a tree, the difference comes in the purpose of the cut. For instance, tree trimming is done to remove overgrown branches that block sun rays from reaching your yard, while pruning is performed to maintain a tree's health and promote its growth.
You realize that tree pruning majorly focuses on your tree's wellbeing. This means that you need experts to do the job. At West Austin Tree Services, we are dedicated to offering only the best to our clients. Dying branches do not mean that your tree will follow suit. We help identify the risky limbs, then cut them properly, letting food and nutrients be distributed to the healthy parts only.
Our staff members have the necessary skill to identify disruptive trees that you would overlook. We've served Austin, TX, for quite some time and have managed to build trust with our clients. If you are worried about your tree's health, don't hesitate to get in touch with us.
These are the reasons why encourage every homeowner to practice tree pruning once in a while.
 Increase Or Reduce The Growth
Pruning techniques together with proper timing for the task can highly influence how your trees grow. A properly pruned tree will not experience improper weight balance of the branches. Instead, it will be evenly distributed, reducing the risk of broken limbs. If your tree isn't growing as per your expectations, let our tree surgeons come to your aid and get the tree growing into what you desire.
 Get Rid Of Pests And Diseases
As soon as your tree's limbs begin showing infection signs, you should contact your tree service contractor for an inspection. Since it's difficult to see early signs, regularly inspect your trees for suspicious clues, then have them pruned immediately. Our arborists will prune your trees thoroughly and help you prevent pest and disease spread.
Prevent Property Damage
Dead limbs are dangerous and could cause accidents by falling on someone passing close by, especially on a windy day. In another case, these branches might damage the nearby property causing immeasurable losses. Imagine a scenario where a heavy limb falls on your neighbor's house; you will be held accountable for the damage. West Austin Tree Services helps you prevent such incidents from occurring.
Increase Fruit Yield
For some tree species, increasing the fruit yield requires the most intricate techniques. Unlike in the other reasons for tree trimming, this procedure requires absolute knowledge, skill, and expertise. We have mastered the art, and we are glad to turn your dreams into reality. We even go the extra mile of teaching you the best maintenance practice to yield healthier and more fruits.
Maintaining A Natural Appearance
Like tree trimming, tree pruning also helps maintain your trees' look by removing aggressive, overgrown branches. If you do not pay attention to them early enough, your tree will likely have inconsistent limbs (branches growing into one another), which may pose a danger to the nearby property in the long run.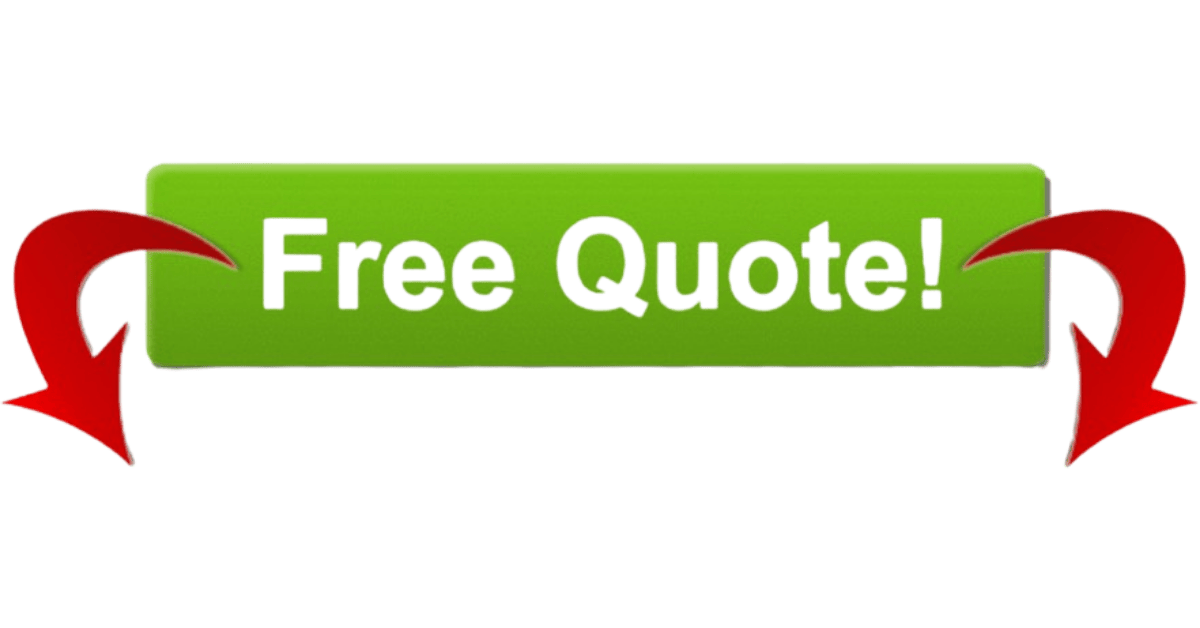 *

Indicates required field
When Should You Prune Trees?
There are quite numerous factors that determine the most convenient timing for tree pruning. The most crucial aspect is understanding the reason why your trees need pruning. As we've mentioned earlier, tree pruning is not all about cutting dead branches; it requires expertise with a lot of attention to detail. The slightest mistake will mean that your problem isn't solved. Even with a step-by-step guide on the pruning techniques, if you are a novice in the task, you are likely to bore a tree you've adored for ages in just a few minutes.
You can do basic pruning activities such as removing a dead, weak, or diseased limb at any time of the year to boost a tree's general wellbeing.
However, if you target tree growth, the winter season is the most convenient period for the process. Ideally, this should be after the coldest months have passed. This idea ticks the tree to make up for the lost limbs when the spring season comes. Your tree has enough nutrients distributed to all parts hence stimulating healthy growth.
Some tree species grow fast, and you would want to limit their growth. Then summer is the best season to schedule your tree trimming. This technique reduces the number of leaves that generate food for the tree. Thus, lower food absorption to the roots stunts its growth.
If you are unsure about when to prune your trees, get in touch with West Austin Tree Services, and leave all the technical aspects to us. Our arborists will make sure that the pruning exercise meets your desired goals.
WHAT OUR CUSTOMERS ARE SAYING
"What an incredible professional and friendly team. I have nothing but positive things to say about them. I received 4 quotes for this job. Two large trees approximately 70ft tall, spanning over mine and my neighbors property and home. They were the only ones who legitimately knew the species of tree and was able to offer an honest assessment and quote. Not the cheapest, they came highly recommended from other professionals in the industry.
"I wanted you to know how impressed I was with your team. All of the crew seemed to go out of the way to be polite and were all extremely hard working. I felt, that not only the work was exceptional, but that I really got the greatest value."
" I called, they came out the next day to check out the trees. They gave us a quick rundown about our trees (they are healthy and just need pruning) then they came out a few days later to do the job. Very satisfied! More sun in our yard which makes me very happy. Definitely recommend them for tree trimming or pruning."