THERE'S NO BETTER PLACE FOR TREE TRIMMING SERVICE IN WEST AUSTIN
Nothing is as challenging as getting a well-founded tree trimming company. West Austin Trees is the leading tree service provider in Austin, TX. We are a certified company with a great team of skilled and qualified tree surgeons who devote their expertise to ensuring they deliver top-notch services.
Over the past couple of years that we have been in business, we've managed to build a good reputation and trust with our clients. With the experience and expertise that we've gained over time, we assure you that your trees are in the right hands. We handle all trees regardless of their species. We are dedicated to ensuring that we give your trees an excellent cut that will be a plus in boosting the aesthetics of your home.
The zeal to maintain the fauna in our city and prioritize our client's needs is our drive force. Our goal is to transform your vision into reality, help you make the right decisions, and ensure our tree trimming process is as seamless as possible.
Tree Trimming
Overgrown branches are very disastrous and may pose a danger to your home's siding or roof. In some instances, this danger might also extend to your neighbor's property, causing double trouble. Our well-trained experts have the necessary skills and understand how to restore the beauty of your tree. We only take down what is needed and maintain a balanced shape. Some tree species grow very tall and could interfere with the powerlines. Sometimes these trees also block sun rays from reaching your yard. We have invested in quality equipment; thus, you do not have to worry about how tall your trees are.
We understand that some trees need specialized care and keen attention. Thus we make sure to do a thorough inspection before the process. We are not all about saving you some money. We aim to do a splendid job as well as safeguard our client's safety.
Why Choose West Austin Trees?
There are quite numerous companies out there offering similar services to the ones we provide but are they reliable enough? Here are a couple of reasons why you shouldn't debate about hiring us.
 We offer pocket-friendly prices: When you are looking for the desired tree company, the rates are a considerable aspect. We are committed to ensuring the best tree trimming services in Austin and at the same time ensuring that our prices are affordable to our local clients.
Since our clients are the top priority, we provide unbeatable prices along with unmatched quality work in the whole region. If you find any better price out there, let us know, and we'll make sure that we adjust the pricing for you.
 We are insured and licensed: We all know that tree trimming can be a dangerous task. While you are hiring a contractor to perform the job, you have to be assured of your safety; hence, you must confirm that a company is insured. In this case, West Austin Tree Services is insured so that if an accident occurs during the process, you are not held liable.
Although our intention is always to ensure that there will be no such cases, we still care for your protection; you do not have to worry about damages. 
 We have a good reputation: The majority of homeowners that we serve at West Austin are repeat clients as well as referrals. The fact remains that it's repeat customers that measure the success of any business.
Our customers are exceedingly satisfied by our exceptional services and look up to us every time they have a tree problem. Due to our reputation, we always have new customers streaming in for our services after hearing our success stories. 
 Highly experienced: Experience is a significant determinant regardless of the field you deal in. While doing your research on the best contractors in your region, don't leave this factor out. If you reside in Austin, TX, luckily, we are here to solve all your problems. 
Having been in this field for quite a long time, our experts know all the ins and outs of tree trimming. We have handled even the most stressful tree species that you can imagine. Trust us, and you will never regret making this step.
 We do a cleanup: When you hire a non-professional for the tree trimming task, then they end up leaving your yard very untidy. We don't leave the cut branches in your yard for you to dispose of.
We will ensure that we clear the entire area and leave the site even better than we found. Clearing off these branches is part of our task. You do not have to worry about the aftermath.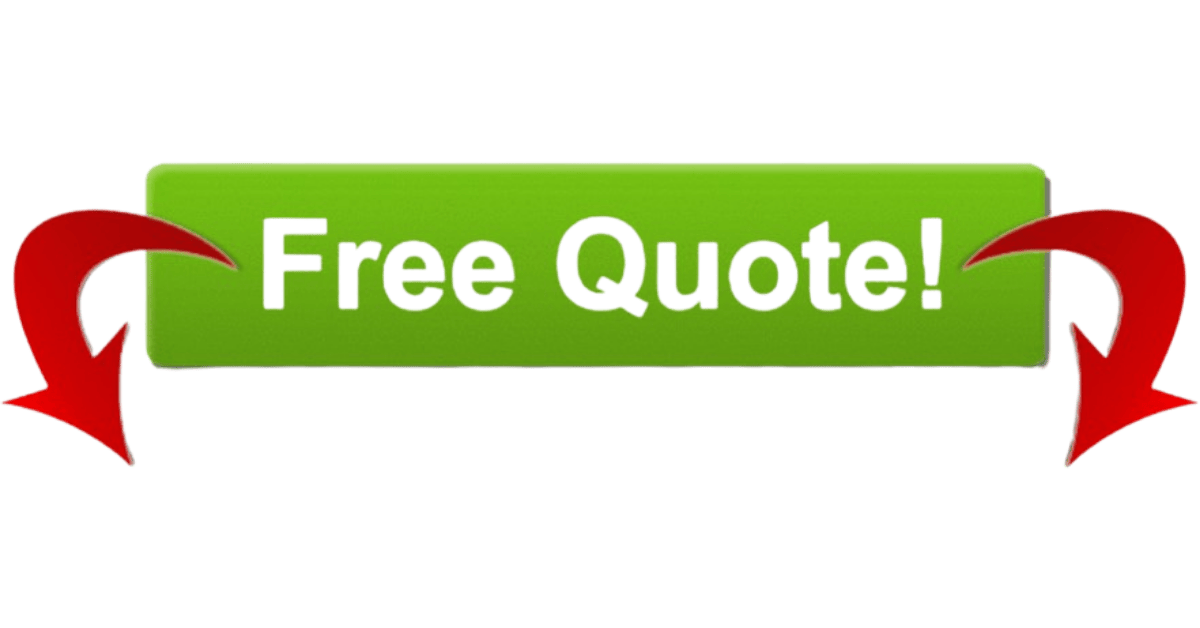 *

Indicates required field
WHAT OUR CUSTOMERS ARE SAYING
"What an incredible professional and friendly team. I have nothing but positive things to say about them. I received 4 quotes for this job. Two large trees approximately 70ft tall, spanning over mine and my neighbors property and home. They were the only ones who legitimately knew the species of tree and was able to offer an honest assessment and quote. Not the cheapest, they came highly recommended from other professionals in the industry.
"I wanted you to know how impressed I was with your team. All of the crew seemed to go out of the way to be polite and were all extremely hard working. I felt, that not only the work was exceptional, but that I really got the greatest value."
" I called, they came out the next day to check out the trees. They gave us a quick rundown about our trees (they are healthy and just need pruning) then they came out a few days later to do the job. Very satisfied! More sun in our yard which makes me very happy. Definitely recommend them for tree trimming or pruning."